Accessory Dwelling Unit
At American Remodelers, we take pride in our work and the beautiful ADU's we've created in the bay area. A reputable company you can count on, we are here to bring your project to life!
Kitchen Remodeling
If you are considering this upgrade, it is essential to connect with a kitchen remodeling contractor that understands your needs. We're happy to bring your vision for your home kitchen remodeling to life.
Room Addition
While many general contracting companies concentrate on separating themselves from the rest, our emphasis is what you, the customer, wants. We want to make your vision come to life.
Window Installation
 Replacing broken or old windows is an inevitable process whenever you are preparing your house for sale. It not only makes your home look great but also improves its value.
Bathroom Remodeling
American Remodelers is fully licensed and insured, as are all of our contractors. When we handle a bathroom remodel, we address every detail to meet high standards of quality, as well as local and federal regulations. 
Services that you can expect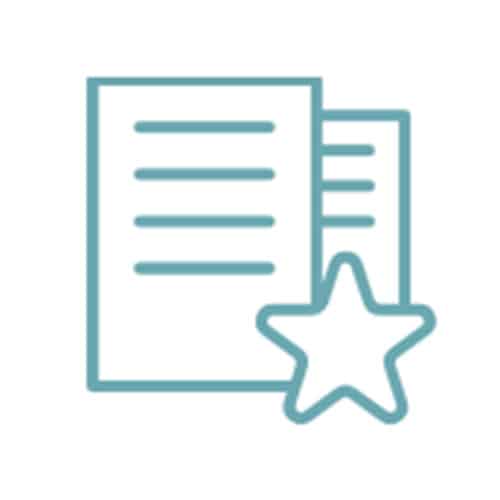 What People Are Saying About Us Online