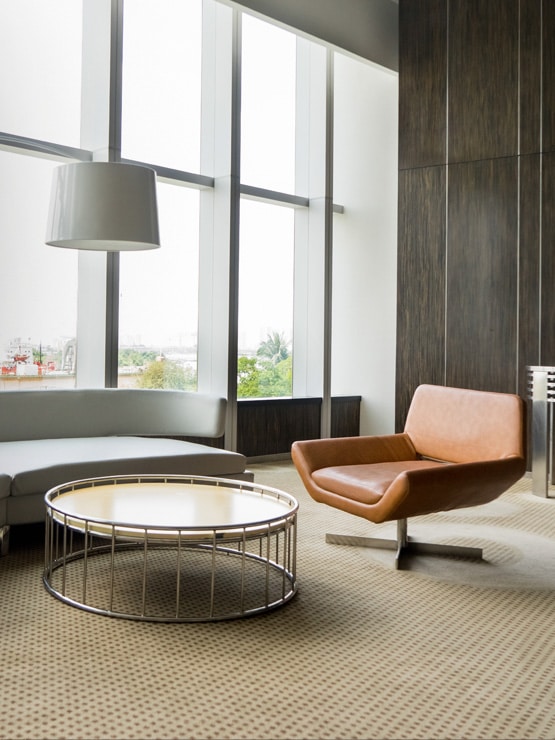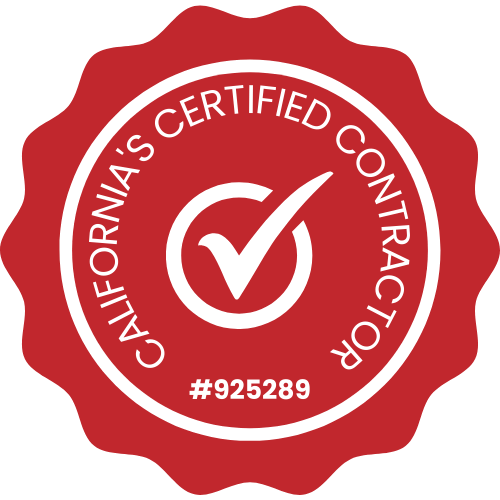 Quality and Reliable
Home Remodeling Service
in Half Moon Bay
For more than 35 years, American Remodelers has proudly been providing top-notch home remodeling services in Half Moon Bay. Our skilled and certified contractors have become the trusted choice for homeowners searching for a reliable and experienced contractor for their renovation projects.
With our experienced team, we bring your home improvements to life with precision, attention to detail, and professionalism. Whether you're updating a single room or remodeling your entire home, we deliver efficient and cost-effective results that will not only increase your home's value but will surpass your expectations.
As one of the leading Half Moon Bay contractors, we recognize the value of your home, and we're committed to meeting your renovation needs within your budget. Don't settle for less! Contact American Remodelers today, and let us turn your vision into a reality.
Trusted Partner in Exceptional Kitchen and Bathroom Remodeling for Over 35 Years
Finding trustworthy remodeling professionals can be tough for Half Moon Bay homeowners. That's why our team of experts is here to help! At American Remodelers, we take pride in providing our customers with a superior level of service every time. Our team of experienced professionals will work closely with you throughout the entire project, ensuring your satisfaction - no matter what.
Our highly skilled team has been serving residential and commercial clients in Half Moon Bay for over 35 years. From kitchen and bathroom remodels to room additions and ADUs, American Remodelers offers a wide range of services to help you achieve the home of your dreams. 
Contact us today for a free consultation, and let us help you turn your dream home into a reality. With our unparalleled dedication and expertise, you'll be amazed at how quickly and seamlessly we can transform your home!
Half Moon Bay is a charming city known for its rugged coastline, stunning bluffs, and pristine beaches. While agriculture, particularly the cultivation of greenhouse flowers and pumpkins, has historically played a significant role in Half Moon Bay's economy, tourism has emerged as a thriving force. The city's scenic beauty, enchanting beaches, and convenient proximity to Silicon Valley and San Francisco have made it a highly sought-after weekend getaway destination.
One of the city's most notable attractions is the annual Pumpkin Festival, held in October, attracting visitors from far and wide. This lively festival celebrates the local pumpkin harvest with vibrant parades, captivating music, delightful crafts, and the thrilling championship weigh-off of colossal pumpkins.
For outdoor enthusiasts, Half Moon Bay offers a plethora of recreational activities. The Coastal Trail, a beloved choice for walking, jogging, and cycling, offers breathtaking views at every turn. Half Moon Bay State Beach and Mavericks Beach are popular coastal spots, with Mavericks gaining worldwide fame for their awe-inspiring big-wave surfing.
How We Bring Your Remodel to Life
American Remodelers takes on projects to improve, update, or modify existing residential properties. All of our renovations are conducted to meet specific quality assurance standards, as well as local regulations. Just tell us what your dream is and we'll help make it a reality.
Electrical work is often a crucial part of home remodeling projects. At American Remodelers, our contractors are well-versed in updating, modifying, and installing electrical systems in private residences. You can trust that all of our work will be up-to-code and safe.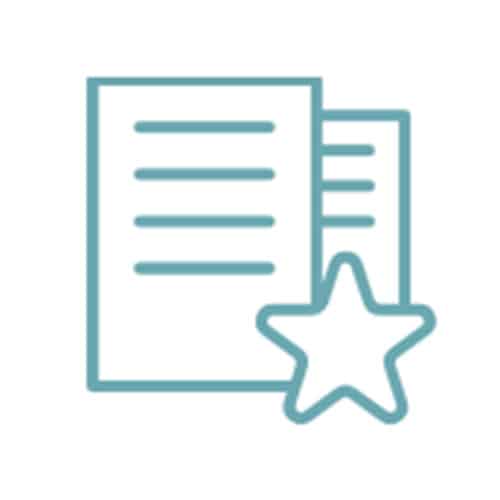 Our maintenance crew knows exactly how to keep properties in shape and increase their value over time. Allow our professional "handymen" to assist with everything from general maintenance to specific repairs, including appliance fixes. We even offer emergency services for sudden problems.
We offer professional indoor and outdoor painting services. Unlike many other Half Moon Bay home painters, our contractors move efficiently and use high-quality paint products. When American Remodelers paints something, the colors will last for many years to come.
Our team includes accredited, professionally trained plumbing technicians. This allows us to handle all aspects of bathroom and kitchen renovations, as well as general maintenance and repairs. From leaky faucets to bathtub installations, we can handle it all.
Why Should You Choose American Remodelers?
Decades of Experience

We don't compromise when it comes to quality. Our El Granada contractors have the necessary experience and skills to conduct renovations that last – and that exceed expectations. 

This isn't our team's first time around the block (or even our hundredth). Each team member knows what they're doing, and we're happy to share our remodeling expertise with local homeowners.

Reasonable Pricing

Our crew is dedicated to saving clients time and money (without cutting corners). We'll explain how we can improve your home's value while working within your budget. Then, we'll get the job done as quickly and efficiently as possible to keep our costs low.

Courteous Service

Home remodels are personal projects. We'll be working directly within your living space, and we want you to feel safe and comfortable throughout the experience. That means showing up on time every day, leaving the job site tidy, and helping you get back to normal life as quickly as possible. 
What Half Moon Bay Homeowners Are Saying About Us Online
Frequently Asked Questions
We evaluate scope, clarify materials to be used and estimate time to complete.
That depends on the size nd complexity of your project.
First off we complete a due dillegence that minimizes opportunity for unforseens. Then if they do arrise we evaluate the circumstances to consult with the customer and propose solutions to minimize negative impacts.
Regular observations and quality assesment. Hire competent qualified people to do the work.
Arleta Park
Frenchmans Creek / Casa Del Mar
Kings Mountain / Grabtown