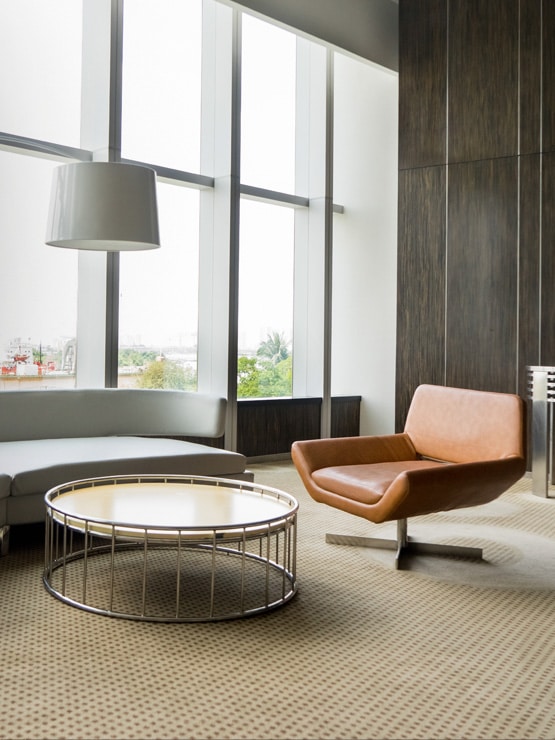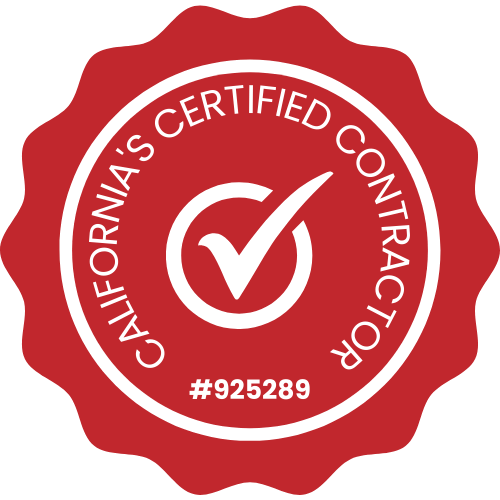 Pescadero's Top Home Remodeling Experts
If you're looking for the best home remodeling services in Pescadero, look no further than American Remodelers. Our team of experts has been providing top-notch services to homeowners in Pescadero for over 35 years. 
We pride ourselves on our core values of trust, loyalty, reliability, and affordability, which have helped us build a strong reputation in the community. From kitchen and bathroom renovations to room additions and whole-house remodels, we offer a wide range of services to help bring your dream home to life. 
Our friendly and helpful team will work with you every step of the way to ensure that your project is completed on time and within your budget. 
So why wait? Contact us today and take the first step towards improving your home with American Remodelers!
Transform Your Home's Kitchen and Bathroom with American Remodelers
Finding the right experts to handle your home renovation needs can be a challenge. Fortunately, at American Remodelers, we specialize in creating dream homes tailored to your unique vision. Rest easy knowing that your home is in great care with us. Our committed team is fully dedicated to providing top-of-the-line service and exceeding all your expectations.
Don't compromise on quality - choose our incomparable remodeling team for exceptional results. Contact us today to book your complimentary consultation!
Pescadero, nestled between the Santa Cruz Mountains and the Pacific Coast, boasts a mild coastal climate that influences homeowners' material and design preferences, especially regarding weather resistance and insulation.
Renowned for its natural beauty and attractions like Pescadero State Beach, Butano State Park, and the famous Pescadero Marsh Natural Preserve, homeowners seek designs that harmonize with the breathtaking surroundings.
The region's agricultural activities, particularly artichoke farming, inspire kitchen designs that cater to culinary enthusiasts and entertainers, with larger spaces and specialized amenities.
Given the tranquil ambiance and scenic allure, there is a growing demand for Accessory Dwelling Units (ADUs) and room additions. These versatile spaces serve both family needs and offer potential rental opportunities for tourists and short-term visitors.
How We Bring Your Remodel to Life
American Remodelers takes on projects to improve, update, or modify existing residential properties. All of our renovations are conducted to meet specific quality assurance standards, as well as local regulations. Just tell us what your dream is and we'll help make it a reality.
Electrical work is often a crucial part of home remodeling projects. At American Remodelers, our contractors are well-versed in updating, modifying, and installing electrical systems in private residences. You can trust that all of our work will be up-to-code and safe.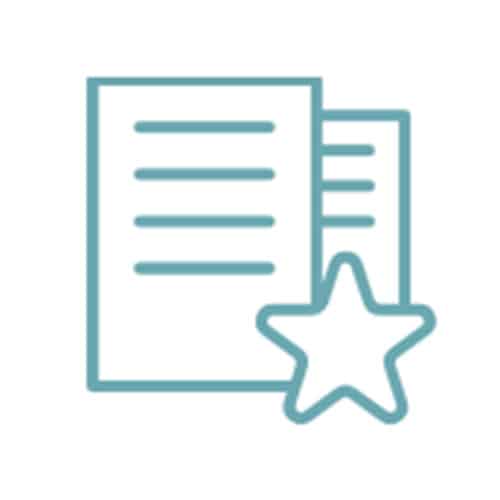 Our maintenance crew knows exactly how to keep properties in shape and increase their value over time. Allow our professional "handymen" to assist with everything from general maintenance to specific repairs, including appliance fixes. We even offer emergency services for sudden problems.
We offer professional indoor and outdoor painting services. Unlike many other Pescadero home painters, our contractors move efficiently and use high-quality paint products. When American Remodelers paints something, the colors will last for many years to come.
Our team includes accredited, professionally trained plumbing technicians. This allows us to handle all aspects of bathroom and kitchen renovations, as well as general maintenance and repairs. From leaky faucets to bathtub installations, we can handle it all.
Why Should You Choose American Remodelers?
Decades of Experience

We don't compromise when it comes to quality. Our Pescadero contractors have the necessary experience and skills to conduct renovations that last – and that exceed expectations. 

This isn't our team's first time around the block (or even our hundredth). Each team member knows what they're doing, and we're happy to share our remodeling expertise with local homeowners.

Reasonable Pricing

Our crew is dedicated to saving clients time and money (without cutting corners). We'll explain how we can improve your home's value while working within your budget. Then, we'll get the job done as quickly and efficiently as possible to keep our costs low.

Courteous Service

Home remodels are personal projects. We'll be working directly within your living space, and we want you to feel safe and comfortable throughout the experience. That means showing up on time every day, leaving the job site tidy, and helping you get back to normal life as quickly as possible. 
What Pescadero Homeowners Are Saying About Us Online
Frequently Asked Questions
We evaluate scope, clarify materials to be used and estimate time to complete.
That depends on the size nd complexity of your project.
First off we complete a due dillegence that minimizes opportunity for unforseens. Then if they do arrise we evaluate the circumstances to consult with the customer and propose solutions to minimize negative impacts.
Regular observations and quality assesment. Hire competent qualified people to do the work.